Creative Photography for your Brand
Show the world what you're really about!
"Your brand is what people say about you when you're not in the room."  -- Jeff Bezos
Click/tap to view larger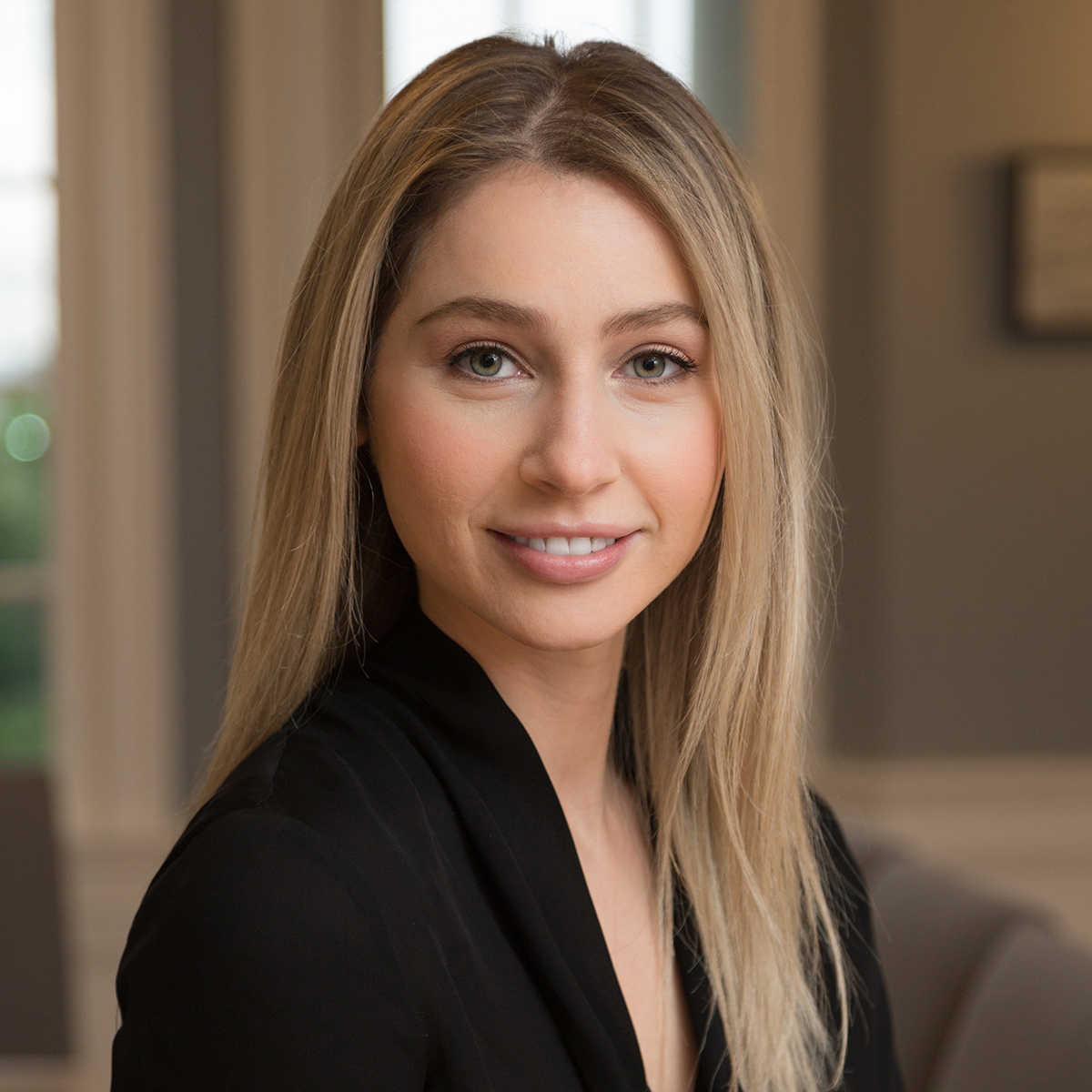 "Authenticity is a collection of choices that we have to make every day. It's about the choice to show up and be real. The choice to be honest. The choice to let our true selves be seen."  - Brene Brown      
.....................................................
Personal Brand Photography
If you want someone to remember your message tell them a story... Even better, show them a picture! 
I work with entrepreneurs, experts, public figures, and influencers who want to start a movement!  You want to make a change in the world.  This isn't just about making money.  You have a big message and big plans!  
You know that people want to work with someone they know and trust.  People will check out your social media profiles before they decide to work with you.  You want unique, attractive and authentic photos for your website and social media platforms, your new product or book launch.
I will work with you to create a photo session experience that captures your story and makes you feel great during the session. That feeling will translate into photos that connect with your customers and convert into sales. 
.................................
Get 3 months worth of social media images in one photo session so you can get back to life with family and friends without having to worry about taking pictures all the time. 
Every few months, we can meet for another session and you get a fresh batch of images. 
If you want to do monthly sessions, I'm game!  
About Yvonne Marchese
 ......................
Hi, I'm Yvonne and I'm a Personal Brand Photographer in Norwalk, CT. 
My goal is to help you tell your personal brand story in the most unique way possible, so you can Connect to your Audience and Grow your business.
I'm not a big fan of being in front of the camera myself, so I get it when people tell me they hate to have their photo taken.  Pretty much any "selfie" I ever take is going to have my boys in it with me. (I was trying to sneak a shot here and my younger son obviously caught me!)  I could have used a "more professional" bio photo, but this gives you a little glimpse into my world.  You can see how happy I am to be at one of my favorite spots with my favorite people.
Perfectly posed photos are great, but I'd rather catch a twinkle in your eye, a laugh out loud moment with your best friends, your little one holding your hand, or you nose to nose with your favorite pup. 

Over time, I have discovered that I have a unique talent for making people comfortable in front of the camera. People I've photographed have told me again and again that they had more fun than they ever expected.
I want to help you take back your time.
Are you constantly planning and setting up the perfect selfie or product shots?
Are you feeling overwhelmed by the whole process?
What can I do for you? What is most important to you about the next steps for your brand? 
I'm based in Norwalk, CT, but will meet you wherever you need me.  
"These are absolutely amazing!!! I can't stop looking at them. Thank you so so much!!!"
Leah
"Yvonne is a pleasure to work with and accommodating to my changing and chaotic schedule, even on the tight deadline I gave her. I especially liked the detailed outline she gave me on a realistic timetable to get each part completed. Yvonne brought a genuine and palpable enthusiasm to our photoshoot. That extra element brought my photos to life. They were GORGEOUS!!!"

Debbie Stone - Inventor of the Spoobie Spoon (for Breast feeding) 
Reserve your spot now!
Step 1 -

Click the button below to message me.  I'll respond to your questions and we'll set up a time to talk.
Step 2 - 

We'll chat so I can listen and learn about your needs and see if we'd be a good fit for each other.   I will learn about your brand and from there we will create  attention getting, authentic images.  

If you subscribe to a monthly or quarterly session with me, you won't have to spend the time introducing someone to your brand over and over (time is money after all).
Step 3 -

 If we decide to move forward, we'll plan your first photo session and sign the paperwork to make things official!
RATES
 Introductory Sessions start at $1000 with more available on a subscription basis.
I have standard packages, but can create custom packages to suit your needs.
In order to give my clients the best service possible, I take a very limited number of personal branding clients.